Balkanized at Sunrise
Memoir
A Memoir of a Reluctant Propagandist Read more...
Immortality Wars
SF Novel
"Death Before Immortality!" Read more...
Chats from Beyond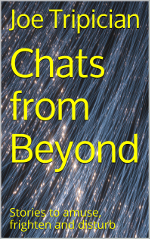 Ebook
Stories to amuse, frighten and disturb Read more...
Moto Anjos
Feature Film
It takes a thief to rob a thief Read more...
Feature Film about a close family of grifters.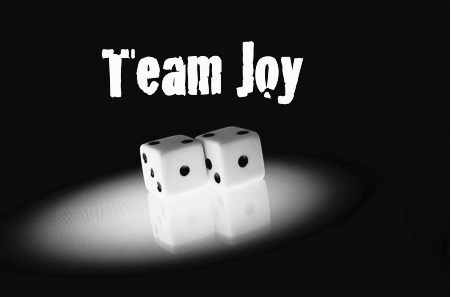 Danger falls on a father and his teenage hacker daughter when she unwittingly reveals them both as con artists.
New Brazilian feature film production announced
Moto Anjos - Mood Reel (Story version):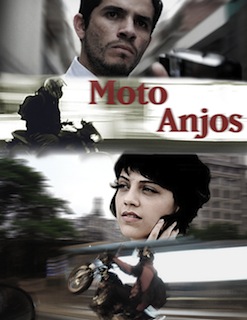 (Click here for Full-Size Poster)
Visit us on Facebook: https://www.facebook.com/MotoAnjosFilm
And on the film's official website: https://motoanjos.com/
Contact the Production: MotoAnjos @ Gmail [dot] com
"A Pizza Chegou" ("Pizza Run")
New short film by Joe Tripician
Watch the film here: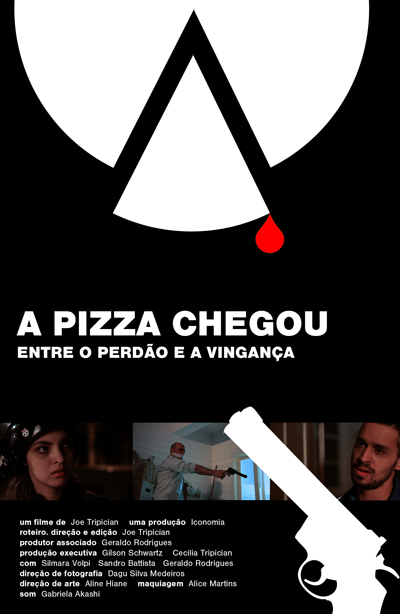 Joe appears as the great American film director...
Web series takes humorous poke at web series "Love, betrayal and good drink make for a potent mix."